CI T-shirts still available! 4 larges and 2 xlarges. $15 shipped to any address in lower 48. Send me a PM in the forums or email me at dotcong@hotmail.com!

Pics:

If you're wondering, "Where is the best place to buy a Phantom?" or "Where can I get 10 round tubes and speed caps for a great price?" or maybe "Who can get me some sweet CCM colored pump handles?" then you just have to visit Wevo Paintball! They carry all the latest in pump and stock class gear. Check them out by clicking the logo below.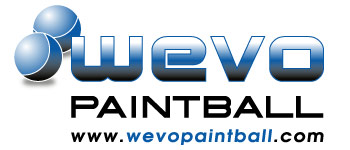 Welcome to the main page of the Carolina Interceptors website. We are a group of pump and stock class paintballers in the Carolinas.


Carolina Stock Class Players Mission Statement

1. To set an example to all players, field owners, observers, and refs by playing honorably and fairly.


2. To promote the sport, especially pump and stock play, in a positive light and show others that skill can overcome firepower and win, regularly.


3. To have fun and create new friendships with other players.